SYSTEM IP WITH ANTI-TAMPER TECHNOLOGY
In today's digital age, security is no longer a nice-to-have. With Atessa, your information is protected by hundreds of countermeasures designed to thwart even the most sophisticated attacks, from cyber to national defense. Serving as the foundation for all other security techniques, we work to protect the information that touches your system's hardware.
Our anti-tamper solutions are at the core of your security.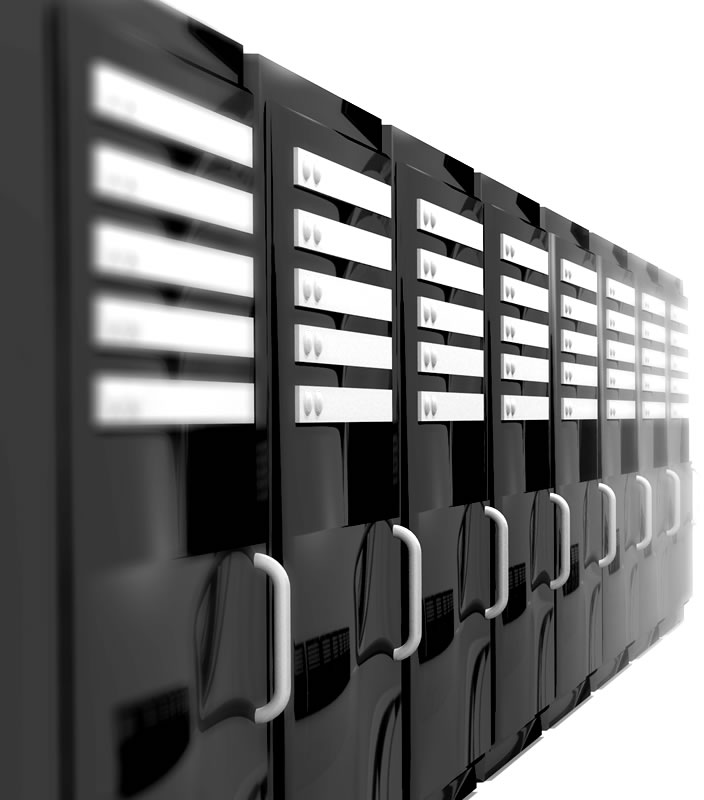 YOUR SYSTEM SECURED
Secure your existing and new complex electronic systems with anti-tamper countermeasures designed to address vulnerabilities starting at the foundation.
CONTACT US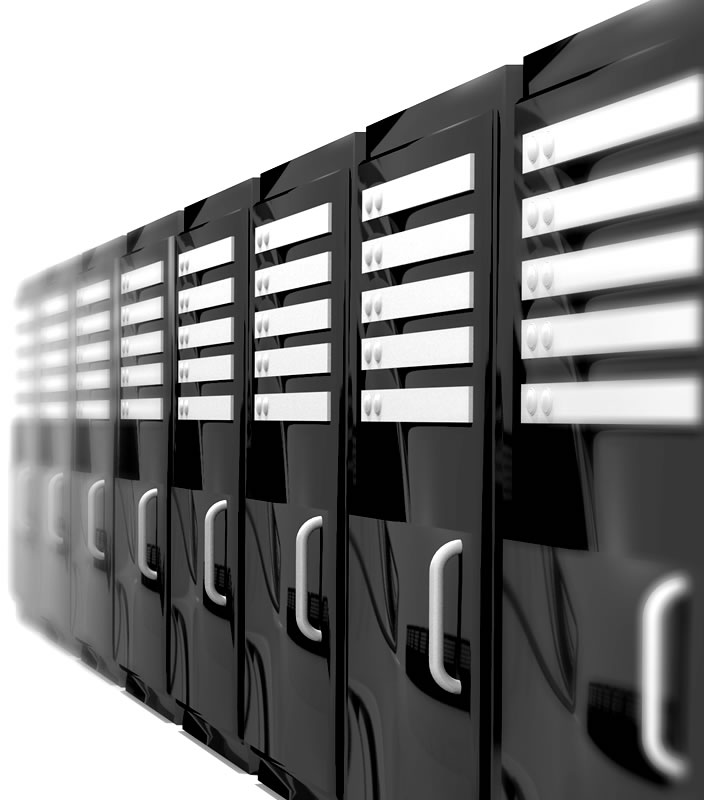 WHAT WE'RE WORKING ON
Learn more about what we're working on and how we can help you meet your security goals.