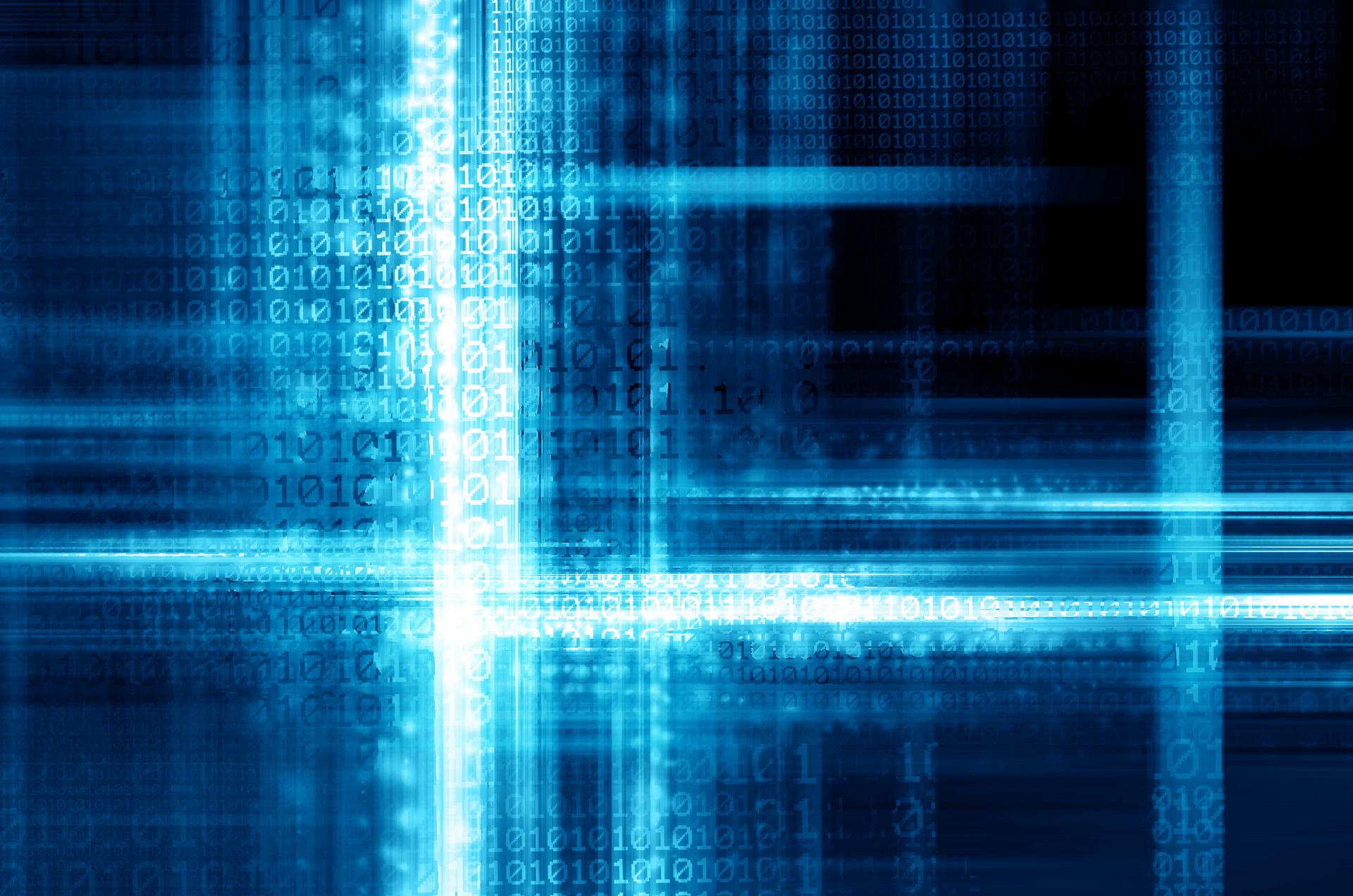 Manage System Security
Implementing security matters now, but equally as important is being able to manage that security throughout the lifetime of your system. Atessa's software tools allow you to program, test, lock in security configurations, and retrieve forensics all in an environment that can be maintained over the system's required life.
Eradicate Security Obsolescence
Security solutions must be able to evolve. As new attacks are developed, new countermeasures must be added. Using IP-based solutions provides a programmable platform. Luminati Security Manager® provides your team with the tools they need to rapidly implement and manage your system security.
Visible Security Obsolescence
Luminati allows you to step into every aspect of your design, seeing the system's full design and architecture in emulation. This state-of-the-art software tool provides your team with the ability to configure your target system, develop diagnostics and test, and apply secure code.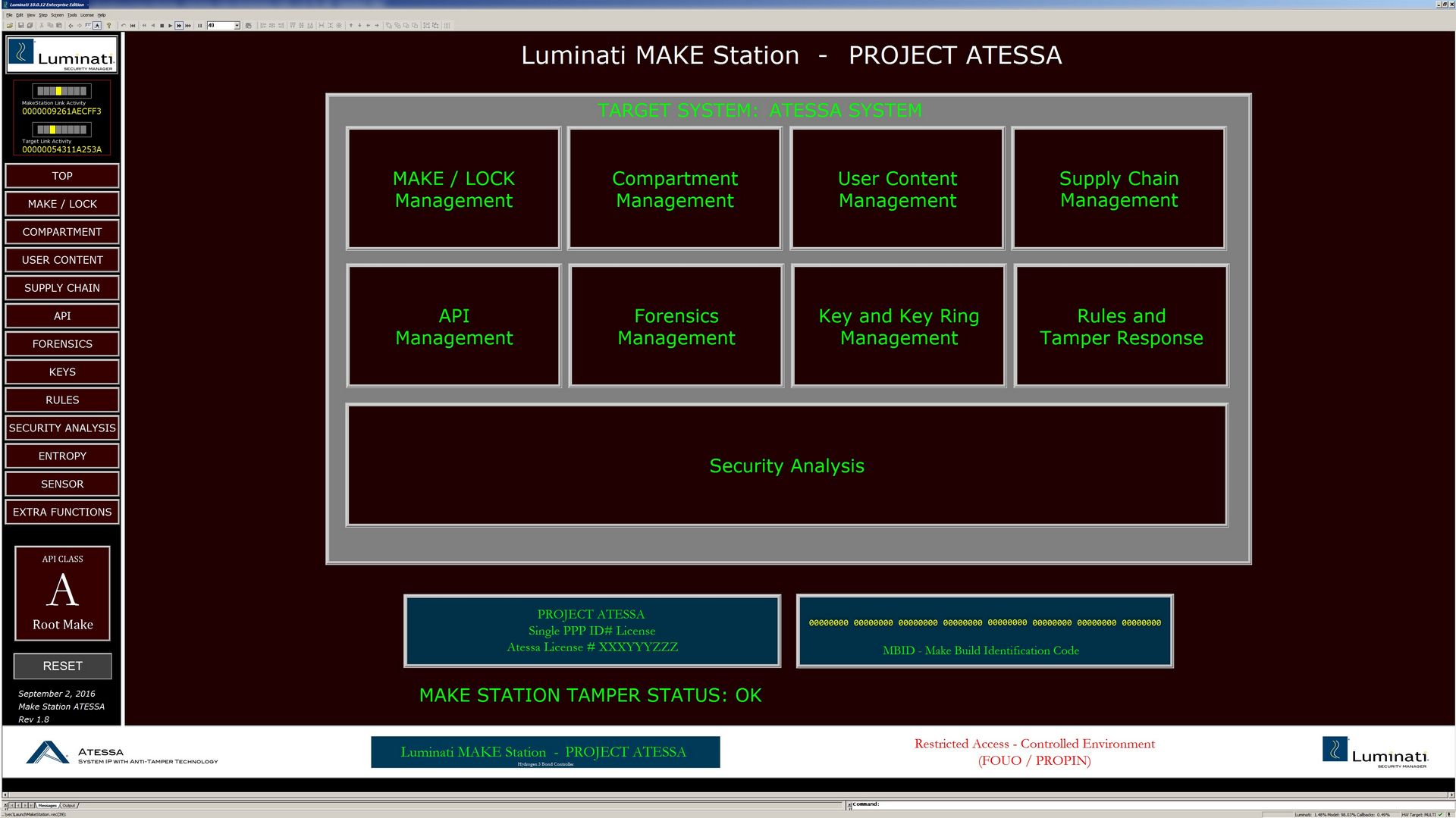 Locking it In
An extension of our base software suite, Luminati Make & Analysis Software allows you to make and lock your specific security configuration to your target device, board, or system. You also can run potential attack models on the design to determine if countermeasures were applied appropriately.
Portable Lock
Our Luminati Secure Locker gives you a portable secure Lock process for ease of use on the manufacturing floor or in the field. The product includes a ruggedized case and commercial laptop computer loaded with our Luminati Secure Locker Software for secure and efficient updates outside of the lab.