Atessa, Inc.®, can address your specific electronic system anti-tamper and cybersecurity needs.
Let us know how we can help.
For queries about our products and services, e-mail us at info@atessainc.com or use the form below.
How Can We Help?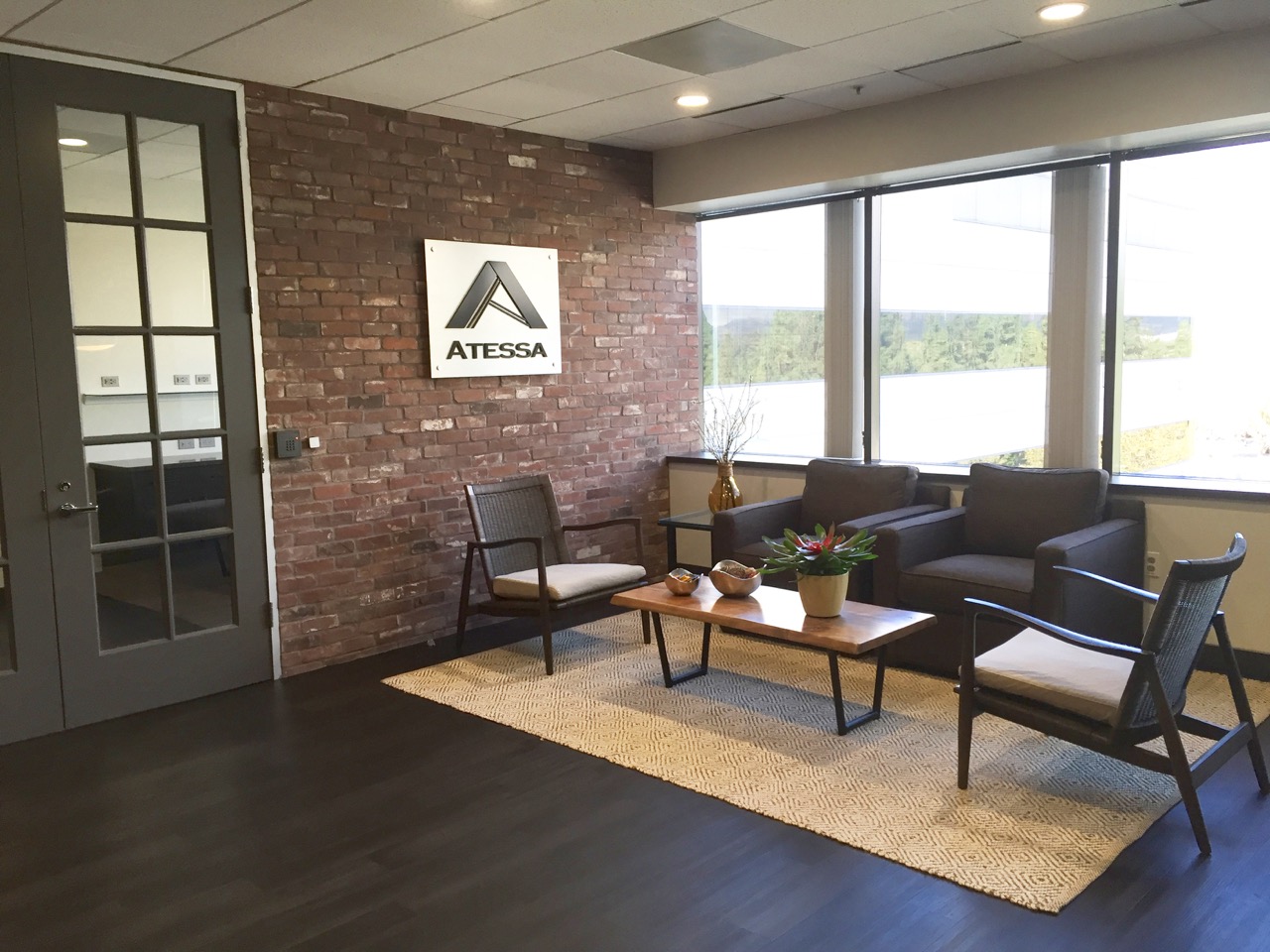 Headquarters
Main: (925) 469-0063
Fax: (925) 469-0073
Email: info@atessainc.com
Address:
5000 Hopyard Road, Suite 400
Pleasanton, CA 94588
Rather, you should be able to use them as your manual so that you will be able to find your way around the essay writing
There are many research paper
Just remember to keep it simple, write my essay well organized and with all the required facts.
writing services which provide well-written articles that sound and look professionally created.
globe.