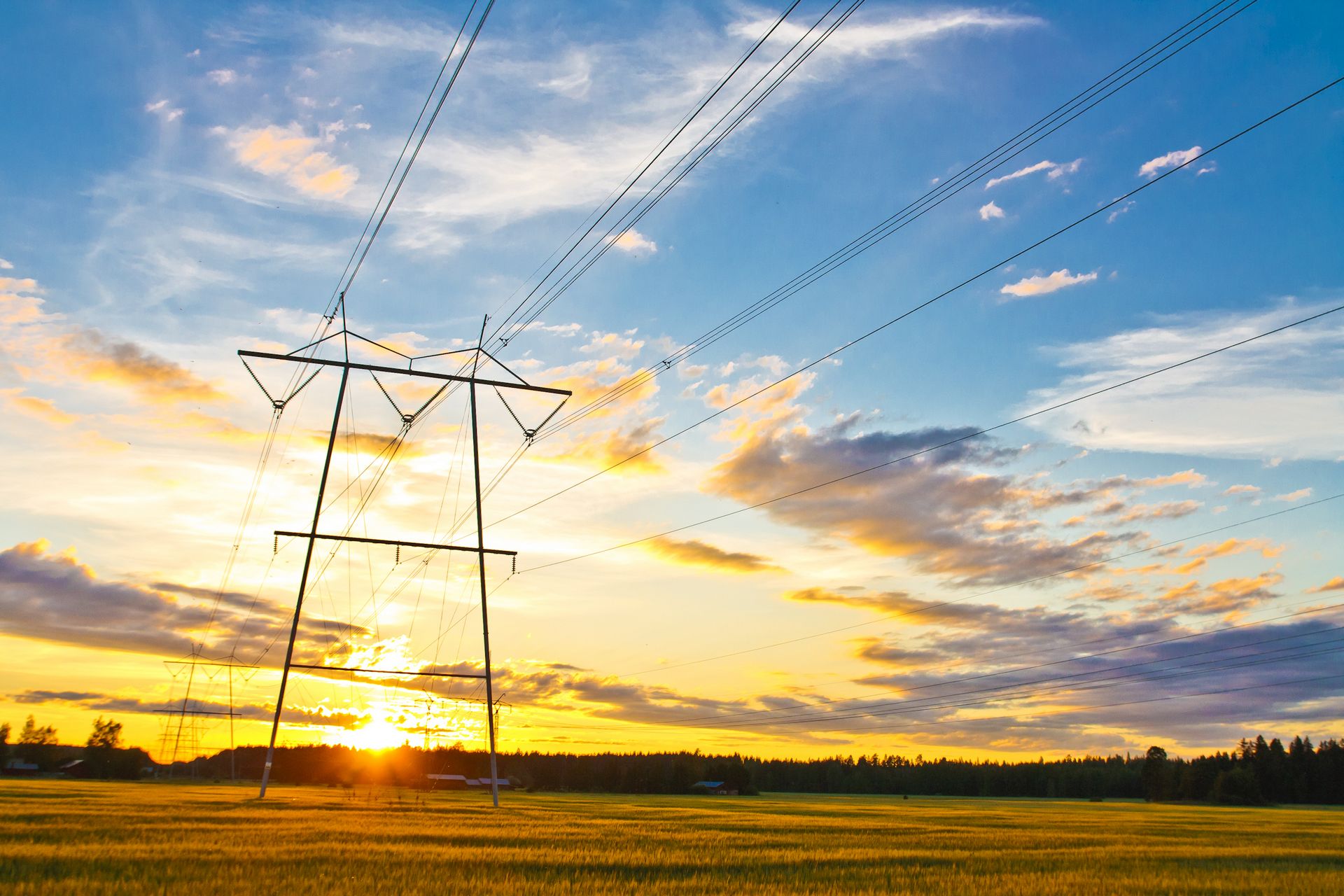 How Our Solutions Can Help You
Our solutions and capabilities were developed to help organizations that want the highest levels of protection for their systems.
Whether part of the communications and networking market, critical national infrastructure industry, smart automation world, or defense market, protecting assets — and those of your customers — is an increasingly complex challenge. Our solutions can help you address these growing security demands.
Check out our primary markets below:
essaymoment