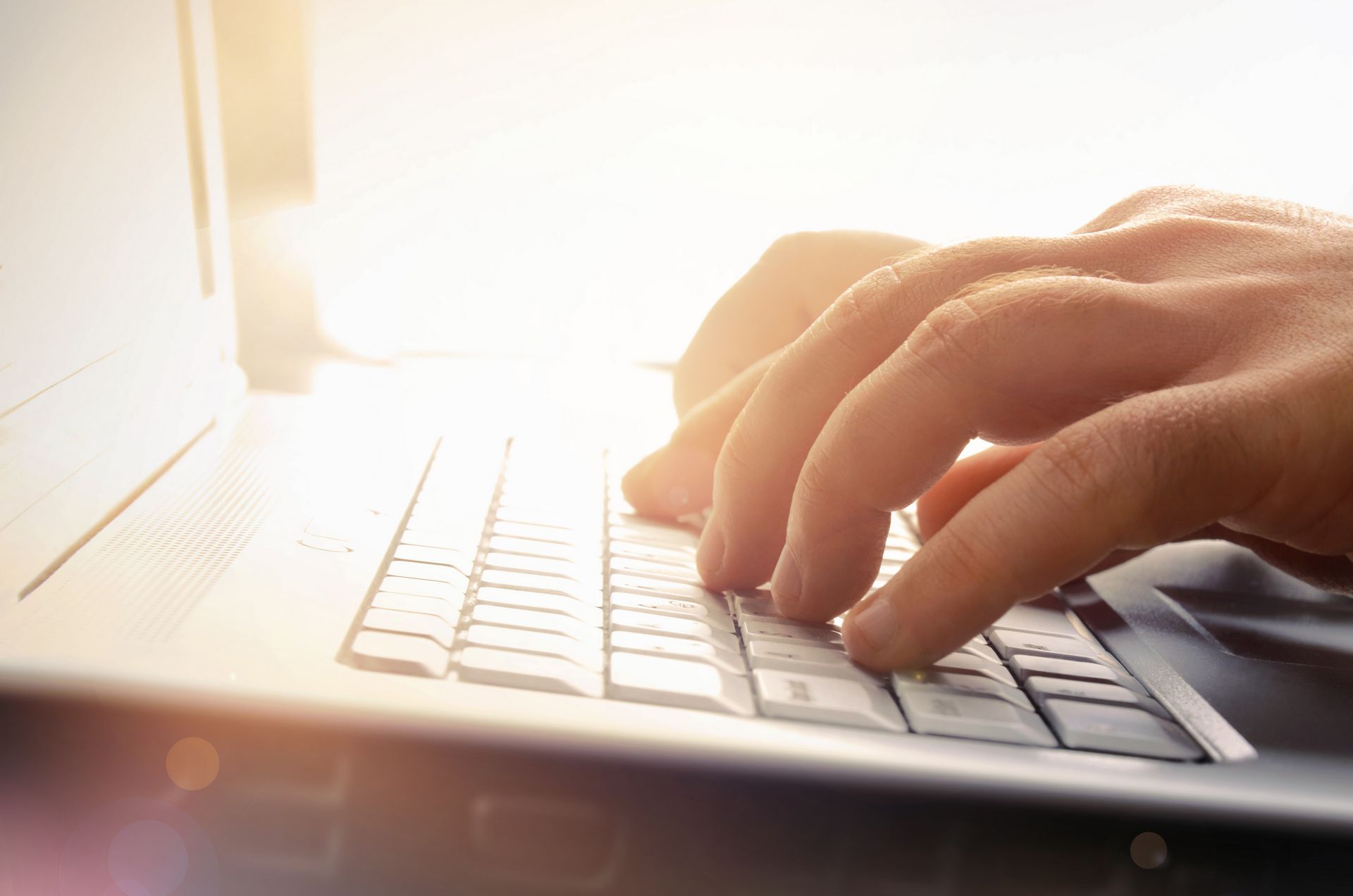 What We Do
Atessa, Inc.®, focuses on electronic system security. Our products, tools, and services enable system developers to address the security challenges organizations are facing today. By partnering with Atessa, companies can rapidly address the security of their complex systems and easily manage the system's security throughout its lifetime. Founded in 2010, Atessa is headquartered in Pleasanton, California.
COMPANY
Mr. King has more than 35 years of experience in the development of large-scale, complex electronic systems. He holds many patents in system architecture, simulation technology, processor design, and more than a hundred innovations in anti-tamper (AT) technology. Mr. King has more than two decades of design experience for the Department of Defense (DoD) and prime aerospace and defense contractors. In addition to being the founder of Atessa, he also is the founder of CPU Technology, Inc. While at CPU Tech, he recognized the industry's need for security, and created the Acalis(™) architecture to enable the company to supply Trusted and secure processor-based solutions. In 2013, CPU Tech's microprocessor business, including the Acalis line, was sold to the Boeing Company.
Mr. Smith has more than 30 years experience in hardware and software development, specializing in compatibility, reverse engineering, and system-level simulation technology. A co-founder of CPU Tech, he served as CTO and board member of the company for 20 years. He is the inventor of many pending and issued patents.
Bringing more than 25 years of successful management experience in the electronics industry to Atessa, Mr. Scheitrum has served as business director, head of research and development, and led multiple design service teams and engineering organizations. He has developed and sustained a variety of product, business, and service lines (system, EDA, SOC, IP, and processors) within the DoD, communications, industrial, and consumer markets. Prior to Atessa, Mr. Scheitrum worked for CPU Tech, Cadence Design Systems, Headland/LSI Logic, Intel, and was part of the founding team of Daisy Systems.
essay writing