A Critical Need for Security
Security is no longer a nice-to-have. With enough resources, time and desire, a dedicated adversary can launch a successful attack on any electronic system.
System security should be upgradeable, stealth, and scalable across a variety of platforms and applications. It should consider the system's journey from design to field. And, it should be affordable.
Atessa has designed a practical way to rapidly address the security of systems and easily manage the system's security throughout its lifetime.
RESOURCES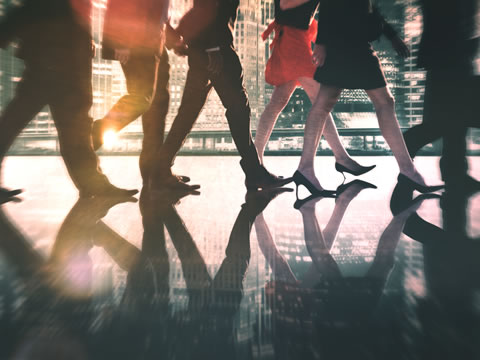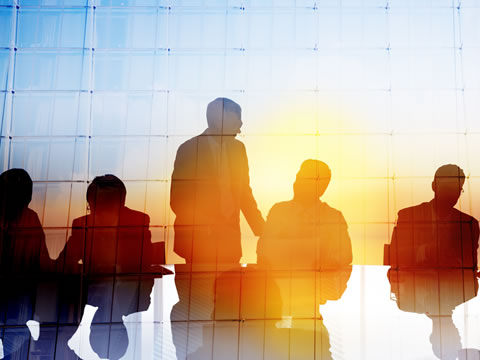 A Unique Approach
Security should start with the most foundational element of the system, and that's where we start — before any software security even enters the picture. Our Trusted IP-based solutions enable you to ensure the security of your data and the data of your customers. So, how do we do it? We have developed hundreds of state-of-the-art anti-tamper (AT) techniques and countermeasures and integrate them into IP core solutions that meet your needs.
PRODUCTS
What is Anti-Tamper?
Anti-Tamper isn't just a seal on your medicine bottle. Truly effective system anti-tamper techniques prohibit adversaries from garnering any useable information from your complex system — no design data, no critical information, nothing they could use to reverse engineer your world and what you are obligated to protect.
ANTI-TAMPER
How We Help
We can help you address your security concerns. This includes cybersecurity threats and global supply chain issues like counterfeiting. And, for the defense market, our assessed technology will help your program meet anti-tamper (AT) requirements up to the highest levels.
MARKETS